---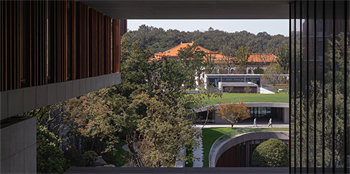 06 Sep 2023
Designs that offer a luxurious guest experience. Find out what our judges loved about the...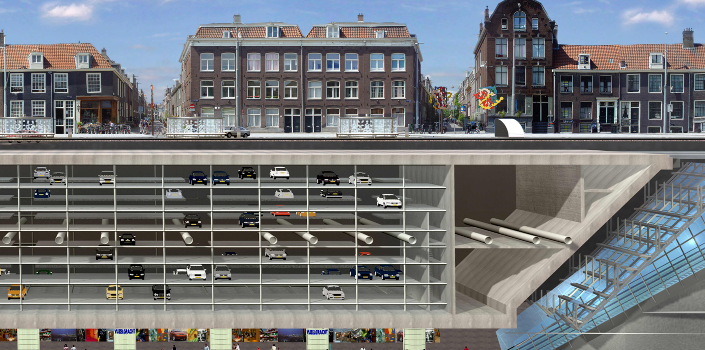 06 Sep 2023
Finding a parking spot shouldn't be a problem in Amsterdam, thanks to the largest underground...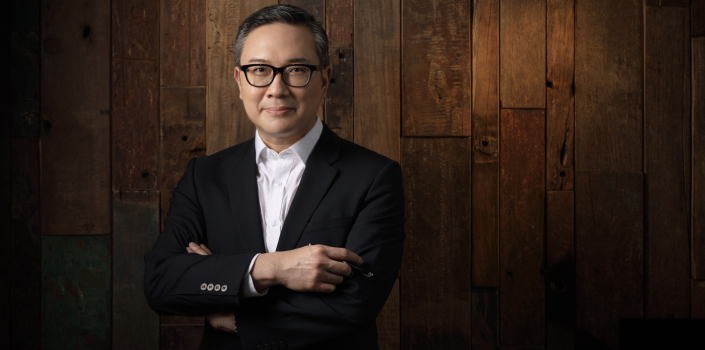 06 Sep 2023
Co-founder of Hong Kong based design practice Lead8 Simon Chua has extensive experience in international design projects with a focus on transport and entertainment. Here he considers what decarbonisation means for architects today.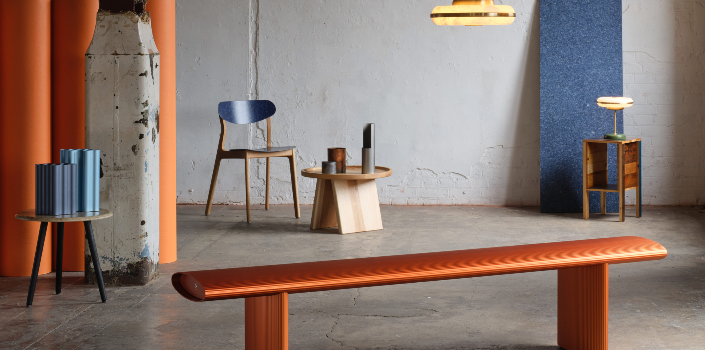 06 Sep 2023
The Material Matters Fair returns to London later this month. It brings together over 40 global brands, designers, makers and manufacturers to celebrate the importance of materials and their ability to shape our lives.