---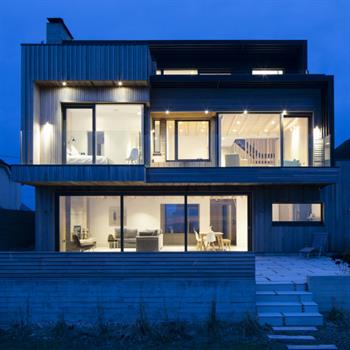 35 hours ago
A fantastic expanse of sandy beach is the backdrop for striking new geometric seafront house....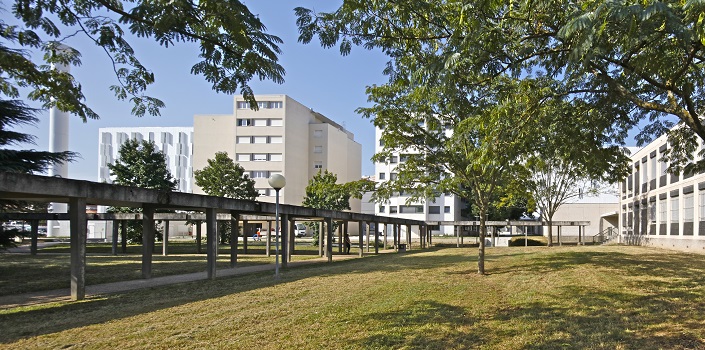 37 hours ago
PPA designs new Olympe de Gouges student residence in France.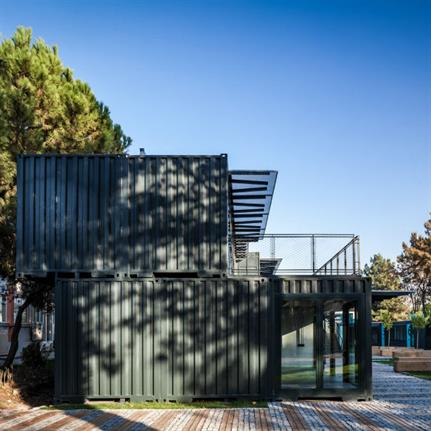 21 Feb 2019
A new ecological research and development facility has been made out of shipping containers.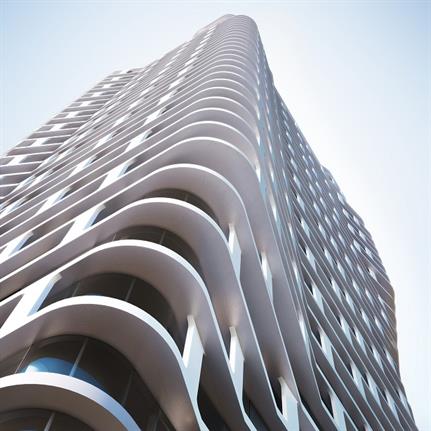 15 Feb 2019
CetraRuddy Architecture designed a striking tower to accentuate transparency and light within its apartments.