---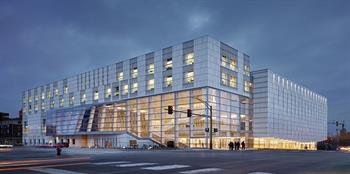 10 Dec 2018
The University of Iowa's Voxman Music Building is a window onto musical performance, its glazed...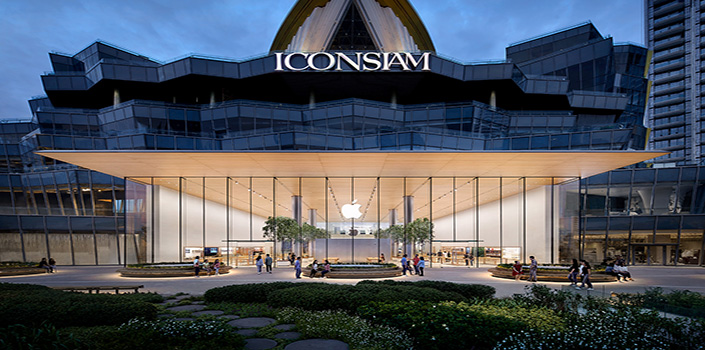 06 Dec 2018
Apple has opened its first store in Thailand, with a Foster + Partners' designed glazed...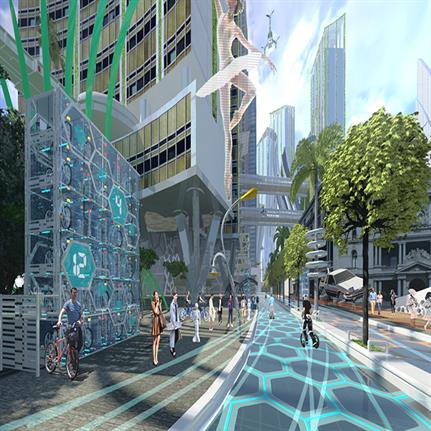 06 Dec 2018
How will our streets look and function in the future? To give people a better idea, the Australian Institute of Landscape Architects (AILA) commissioned Place Design Group to come up with a vision for Sydney's Alfred Street. The ideas were showcased for three days only in Sydney as part of AILA's 2017 International Festival last October. But Place Design Group's vision has won global recognition with the inaugural Best Immersive Use of Tech Award in the World Architecture News Awards 2018, which were celebrated in London last month.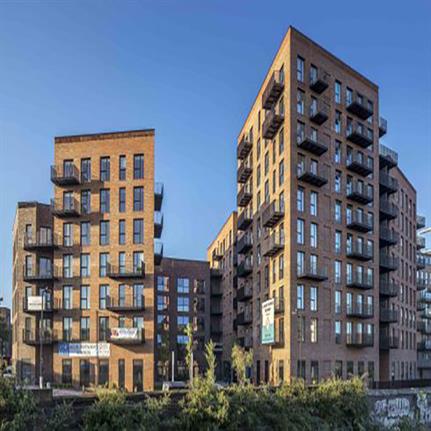 06 Dec 2018
The UK government has banned the use of combustible materials in the external walls of new buildings over 18m in height that contain homes. The move comes in response to the tragic fire at the Grenfell Tower block in London last year, but it has prompted concern among architects as it rules out the use of engineered timber products like cross-laminated timber (CLT) in high-rise housing blocks. They say the move limits the potential for sustainable high-rise residential innovation and development.